Bad weather in the UK can cause problems for outdoor passenger lifts and we have often seen a lift fitted outdoors that was not suitable for the purpose.
P&P Lifts provide a passenger lift to suit an outdoor environment fitted with extra corrosion protection to withstand the elements.

OUtdoor LIfts in devon & cornwall
The lift can be MRL (motor-room-less) and housed in a steel structure with an option for glass panels providing the user with a panoramic view.
A quality passenger lift installation will result in a trouble-free lift in the future with reduced breakdowns and associated costs.
The passenger lift will include up to 5 years warranty and a 2-year maintenance contract.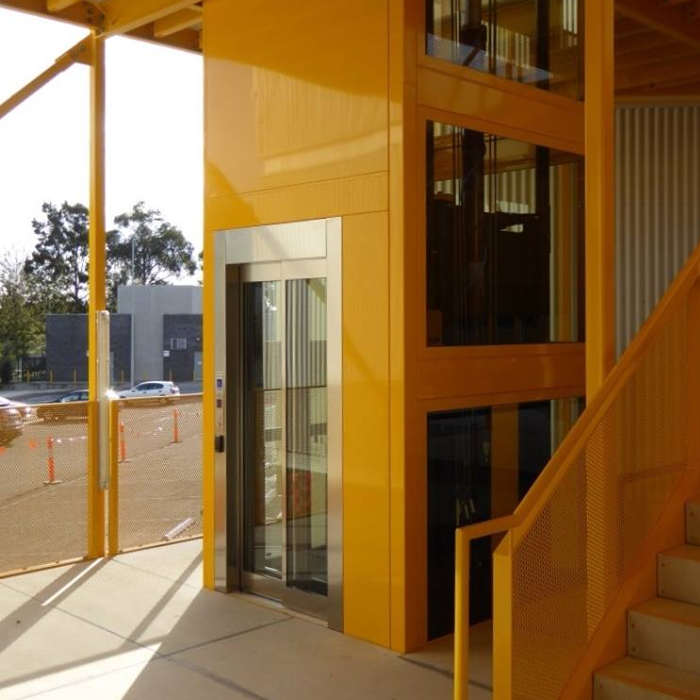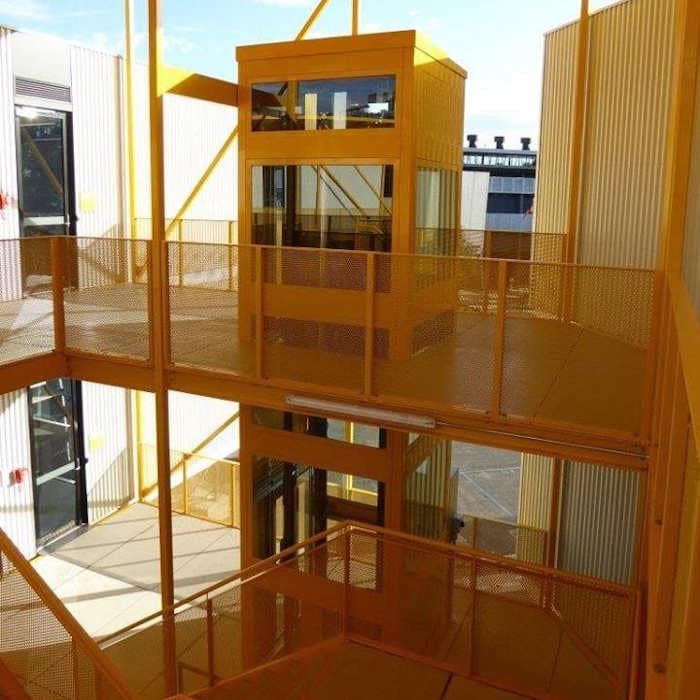 The outdoor passenger lift includes
Free site survey carried out by a lift technician not a salesperson
Weatherproof powder-coated structure
Full panoramic view available
Full commissioning and testing
2 years of maintenance and warranty included
Full site-specific drawings

Get in touch
TO FIND OUT MORE ABOUT OUR EXTENSIVE RANGE OF SERVICES, FILL OUT THE CONTACT FORM AND ONE OF OUR TEAM WILL CALL YOU BACK.
ALTERNATIVELY, CALL US NOW TO SPEAK WITH ONE OF OUR TEAM.
"Many thanks for the report and your support with this one. You've kept me up to date, communicated with us excellently and solved the issue. I really couldn't ask for more."
Kristian Holden,
Axess 2 Ltd
"We changed our lift service company several years ago to P&P Lifts. From day one and over the subsequent years, we've received first class service. There is always someone cheerful on the other end of the phone and nothing is too much trouble, the whole team go the extra mile.  The company always demonstrate total professionalism and their service is exemplary, including photos and a full-service report within 24 hours. There are certain companies in life and one wouldn't know what to do without them, P & P Lifts is definitely one of them. Highly recommended."
John Callender Company Secretary,
Inglewood Amenity Management Services company ltd
"Thank you very much for this. Your engineer was really great, cheerful and helpful. I'm so glad we moved to you from our previous lift company."
Kathy Hayes
Office Manager - Chorus