P&P Lifts' goods passenger lift is a mechanically strong heavy-duty lift, suitable for constant use carrying large loads in commercial premises.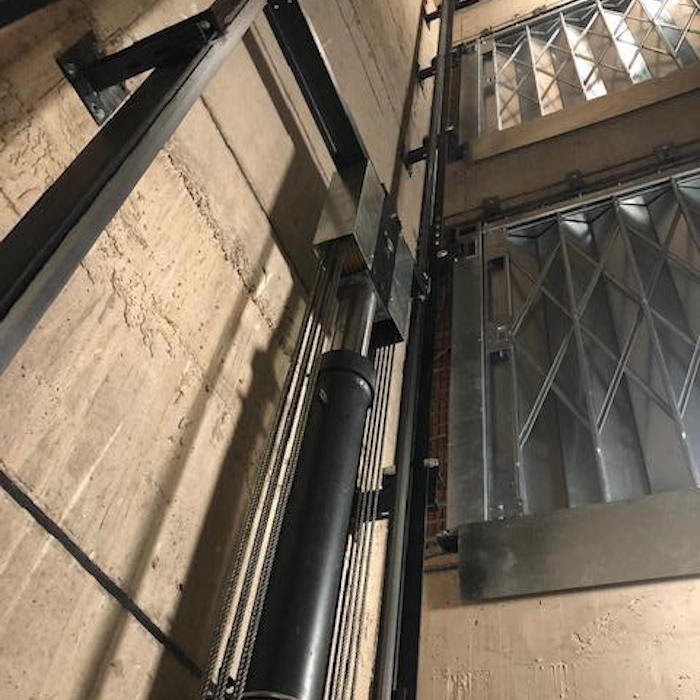 GOODS PASSENGER LIFTs in devon & cornwall
The lift can come with various options including full bumper rails for loading and featuring heavy-duty goods lift gates.
Included is a state-of-the-art control panel fully compliant to the current lift and building regulations.

  View the brochure

technical features
Duty speed: 0,63 m/s (Option Up to 1 m/s)
Duty load: Up to 1800 kg.
Standard pit: 1200 mm.
Standard headroom: 3500 mm.
Travel: Up to 25m.
Other options: Cabinets
MANAFACTURES
Car Frame: EMESA
Hydraulic equipment: GMV, MORIS, BUCHER
Doors: FERMATOR, WITTUR, MEILLER
Control panel: CARLOS SILVA, SPRINTE, NEWLIFT, DIGITAL ADVANCE, ARKEL, LESTER, MEGOM
Pushbuttons: BST, SCHAEFER, DEWHURST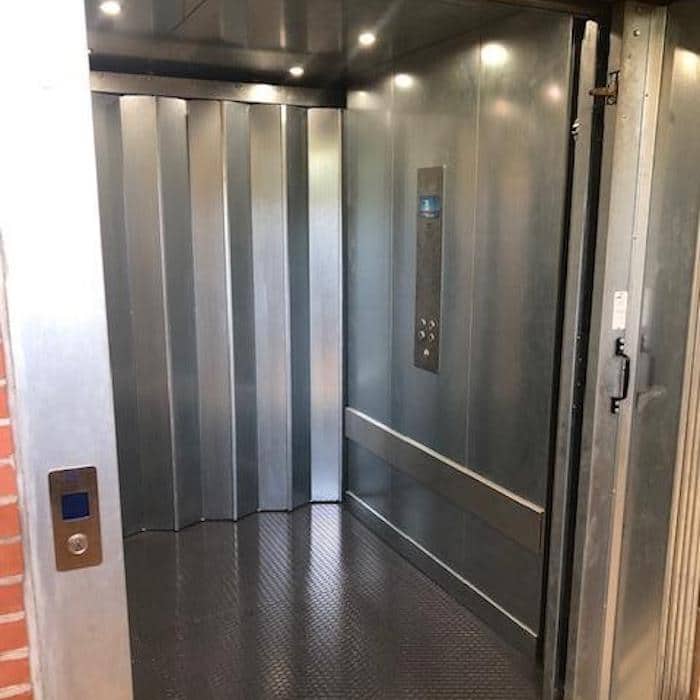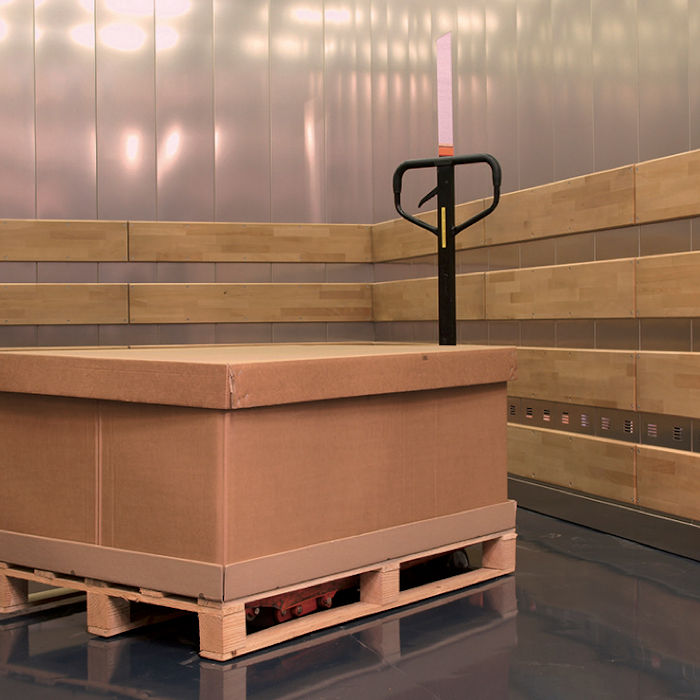 Trusted GOODS PASSENGER LIFTS
Free site survey
Building works can also be included
Full commissioning and testing included
2 years maintenance and warranty included

  View the brochure

Get in touch
TO FIND OUT MORE ABOUT OUR EXTENSIVE RANGE OF SERVICES, FILL OUT THE CONTACT FORM AND ONE OF OUR TEAM WILL CALL YOU BACK.
ALTERNATIVELY, CALL US NOW TO SPEAK WITH ONE OF OUR TEAM.
"Many thanks for the report and your support with this one. You've kept me up to date, communicated with us excellently and solved the issue. I really couldn't ask for more."
Kristian Holden,
Axess 2 Ltd
"We changed our lift service company several years ago to P&P Lifts. From day one and over the subsequent years, we've received first class service. There is always someone cheerful on the other end of the phone and nothing is too much trouble, the whole team go the extra mile.  The company always demonstrate total professionalism and their service is exemplary, including photos and a full-service report within 24 hours. There are certain companies in life and one wouldn't know what to do without them, P & P Lifts is definitely one of them. Highly recommended."
John Callender Company Secretary,
Inglewood Amenity Management Services company ltd
"Thank you very much for this. Your engineer was really great, cheerful and helpful. I'm so glad we moved to you from our previous lift company."
Kathy Hayes
Office Manager - Chorus