P&P Lifts have been providing high quality expertise in lift installation for over 25 years to both private homes and businesses throughout Devon and Cornwall.  We carry out lift installations for a wide range of clients including multi-site organisations, county councils, large hotels, hospitals, universities, shopping centres, warehouses & offices.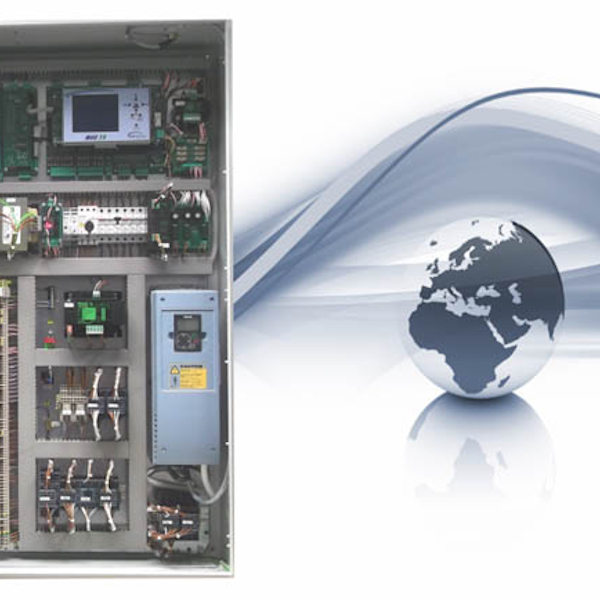 QUALITY
All our new lift installations incorporate the latest lift technology, guaranteeing high energy and operational efficiency.
All our work meets the highest standards in Quality (ISO 9001) and Health & Safety (OHSAS 18001) and all installtions are fully EN 81-20 Compliant
Full lift shaft upgrades. Equality Act (DDA) Compliant lift upgrades available upon request. Lift car re-line options also available upon request.

Quick turnaround
Over the many years we have been operating we have developed excellent working relationships with an extensive range of suppliers, both from the UK and abroad.
We have a considerable stock of the highest-quality British lift parts, which ensures that we provide our customers with a quick turnaround. 
Our engineers are based in Devon and Cornwall meaning that we can providing a prompt 24/7 service,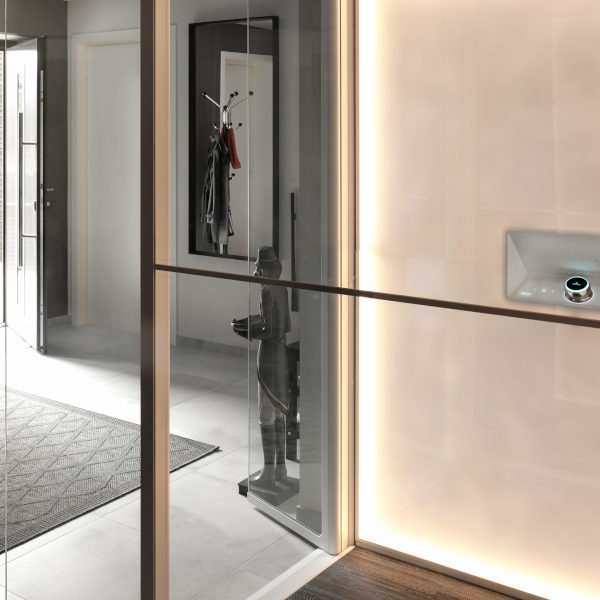 P&P Lifts offer a full range of lift installations. Quality installation is the key to having a reliable long-lasting lift without the worry of breakdowns.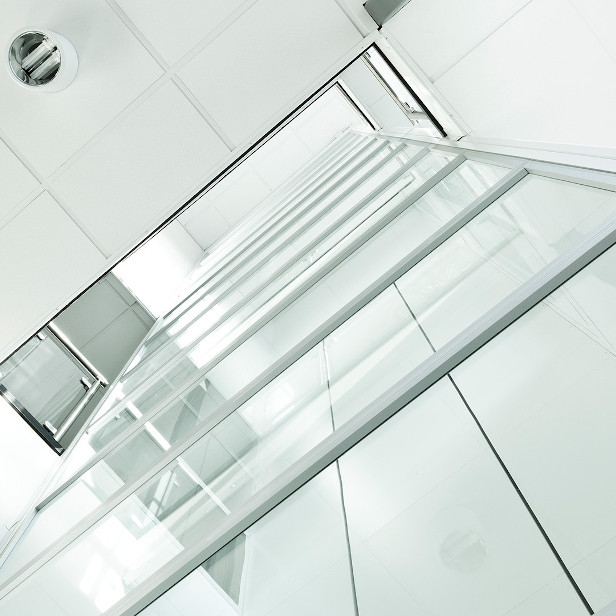 ALL LIFT TYPES
We offer a wide range of commercial lifts, industrial lifts as well as lifts for residential properties.
Passenger Lifts
Goods Lifts
Wheelchair Lifts
Platform Lifts
Passenger lifts suitable for commercial and private buildings in a range of different sizes. Custom sized lifts to fit the space you have available. Custom made packages with a high-quality passenger lift.

Get in touch
TO FIND OUT MORE ABOUT OUR EXTENSIVE RANGE OF SERVICES, FILL OUT THE CONTACT FORM AND ONE OF OUR TEAM WILL CALL YOU BACK.
ALTERNATIVELY, CALL US NOW TO SPEAK WITH ONE OF OUR TEAM.
"Many thanks for the report and your support with this one. You've kept me up to date, communicated with us excellently and solved the issue. I really couldn't ask for more."
Kristian Holden,
Axess 2 Ltd
"We changed our lift service company several years ago to P&P Lifts. From day one and over the subsequent years, we've received first class service. There is always someone cheerful on the other end of the phone and nothing is too much trouble, the whole team go the extra mile.  The company always demonstrate total professionalism and their service is exemplary, including photos and a full-service report within 24 hours. There are certain companies in life and one wouldn't know what to do without them, P & P Lifts is definitely one of them. Highly recommended."
John Callender Company Secretary,
Inglewood Amenity Management Services company ltd
"Thank you very much for this. Your engineer was really great, cheerful and helpful. I'm so glad we moved to you from our previous lift company."
Kathy Hayes
Office Manager - Chorus