Altura home lifts offer luxury, comfort and ease of installation.
They are designed to fit into almost any situation, indoors or outdoors, in existing buildings, renovations or new builds.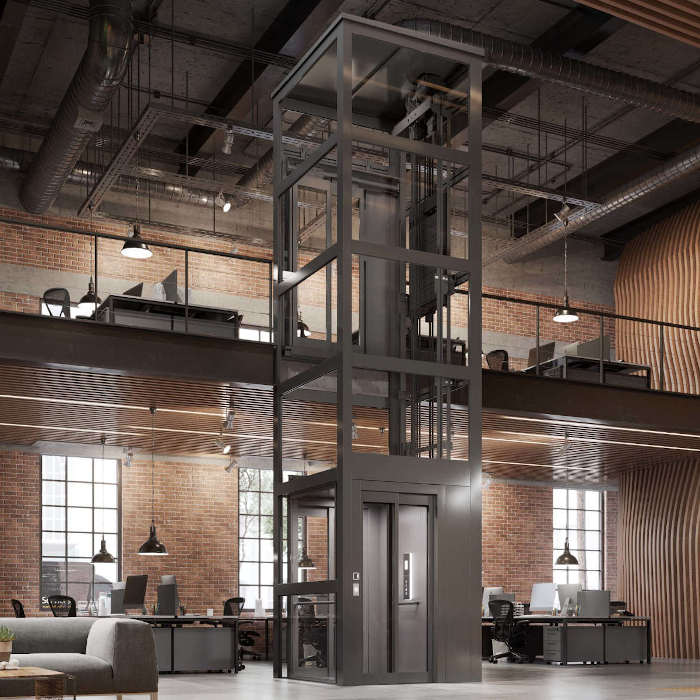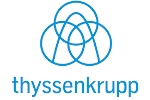 Altura lifts
Smooth from start to finish
The exceptionally smooth ride in an Altura lift begins and ends gently with the soft start and stop device fitted on all lifts. Simply press and release your destination button and relax until the doors open again at the end of your ride.
Easy installation
The Altura home lifts can be installed indoors or outdoors and in private or public buildings.The lift mechanism is fully contained within the shaft and the lift runs on standard mains electricity. Altura lifts are fully compliant with all relevant European safety standards and are suitable for use in private or public buildings.

Altura Diamond
One of the quietest home lifts on the market, the Altura Diamond domestic home lift brings you the very best in comfort and has elegant styling to match your home.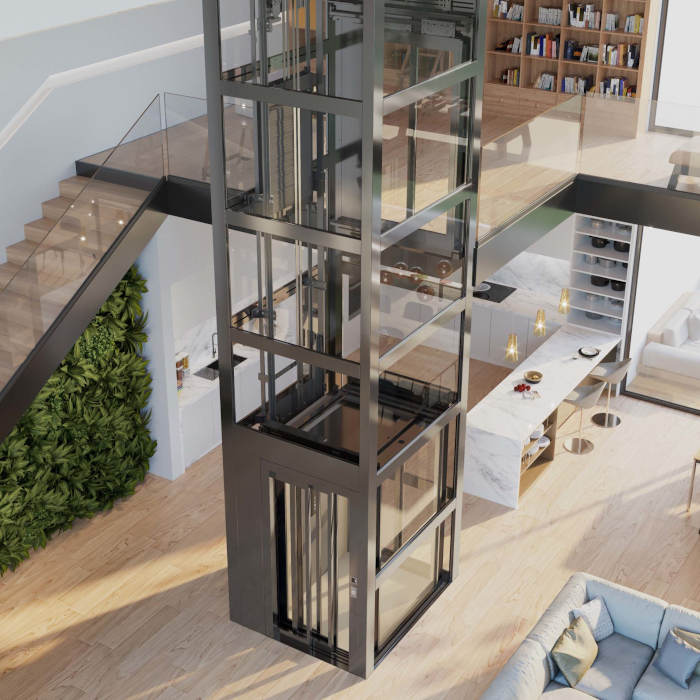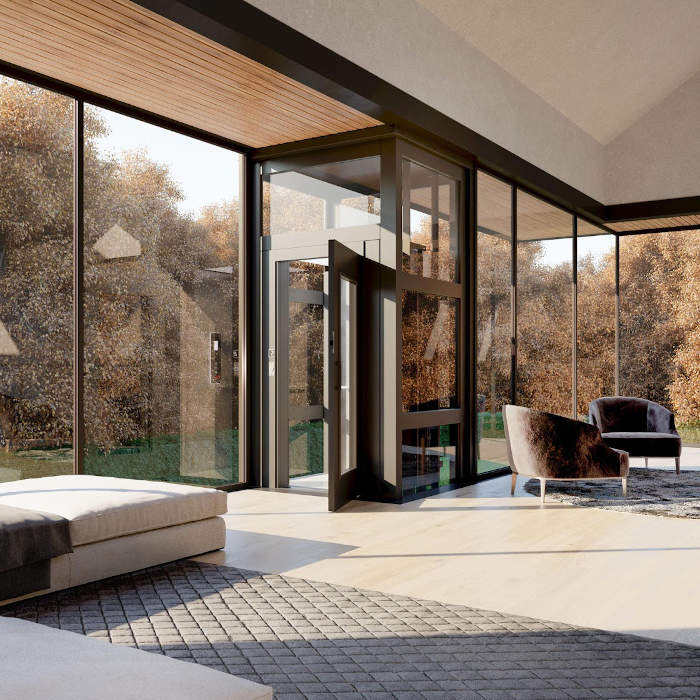 altura platinum
Experience luxury with the Altura Platinum, a versatile lift for a wide range of applications.
APPROVED SUPPLIER
P&P Lifts are approved suppliers of many of the biggest home lift brands on the market, which gives you peace of mind when it comes to choosing us.
SITE PREPARATIONS
Whole project management, including any building work requirements. We have a team of trusted building contractors who work to our expected high standards.
COMPLETELY BESPOKE
From size and style to completely bespoke finishes and colours, you can customise our range of P&P Lifts Home Elevators however you like.
PROFESSIONAL ADVICE
We are always happy to offer help and advice on choosing the most suitable home elevator for your project or home just get in touch with the experts here.
TECHNICAL SUPPORT
P&P Lifts provides optional aftercare agreements; technical support, servicing and maintenance keeping your home lift well maintained well into the future.
AFTERSALES
We at P&P Lifts offer service plans to take the worry away once your lift comes out of warranty, we can tailor a plan to suit your needs.

Get in touch
TO FIND OUT MORE ABOUT OUR EXTENSIVE RANGE OF SERVICES, FILL OUT THE CONTACT FORM AND ONE OF OUR TEAM WILL CALL YOU BACK.
ALTERNATIVELY, CALL US NOW TO SPEAK WITH ONE OF OUR TEAM.
"Many thanks for the report and your support with this one. You've kept me up to date, communicated with us excellently and solved the issue. I really couldn't ask for more."
Kristian Holden,
Axess 2 Ltd
"We changed our lift service company several years ago to P&P Lifts. From day one and over the subsequent years, we've received first class service. There is always someone cheerful on the other end of the phone and nothing is too much trouble, the whole team go the extra mile.  The company always demonstrate total professionalism and their service is exemplary, including photos and a full-service report within 24 hours. There are certain companies in life and one wouldn't know what to do without them, P & P Lifts is definitely one of them. Highly recommended."
John Callender Company Secretary,
Inglewood Amenity Management Services company ltd
"Thank you very much for this. Your engineer was really great, cheerful and helpful. I'm so glad we moved to you from our previous lift company."
Kathy Hayes
Office Manager - Chorus