P&P Lifts covers a wide range of customers and their needs. From private homes, through hotels, businesses and care homes, and right up to multi-site organisations, County Councils and chains.

Peace of mind
With P&P Lifts you get the personal approach of dealing with a local company.
Our expertise guarantees peace of mind with high quality work, backed by recognised standards in Quality (ISO 9001) and Health & Safety (ISO 45001).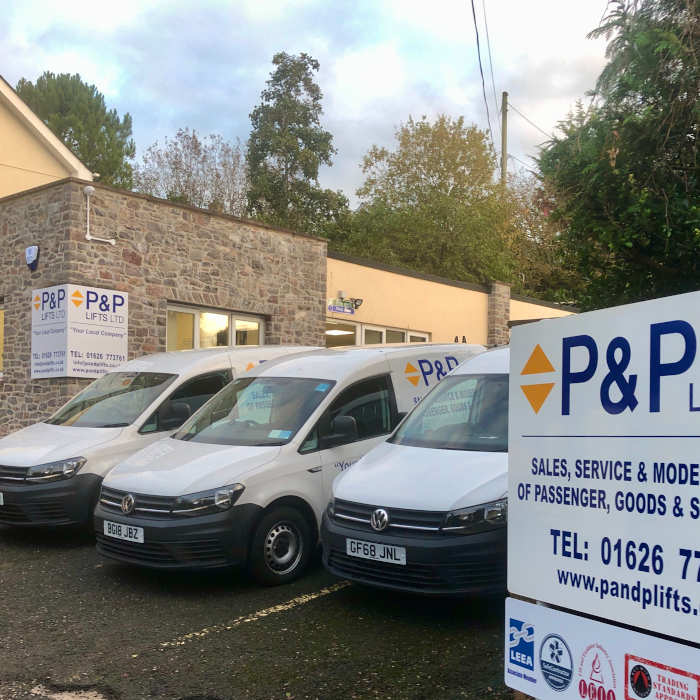 Whether you require a completely new lift of any specification, a one-off lift service or a contract, a scheduled lift repair or preventative maintenance works to be carried out we will happily talk you through the best solution.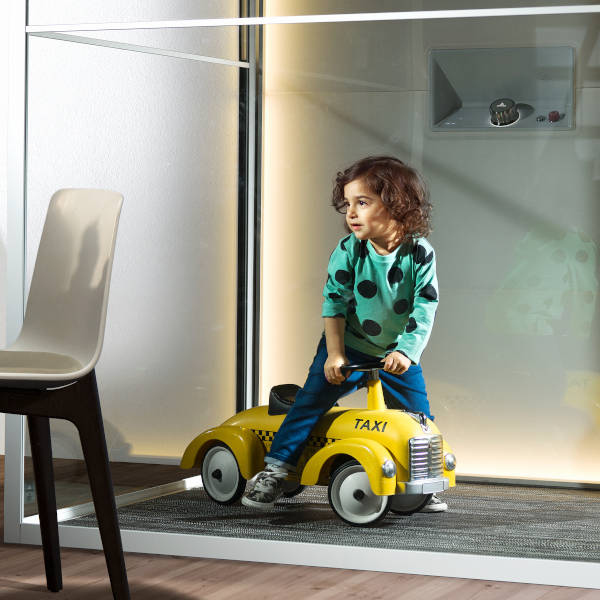 freedom of choice
P&P Lifts has excellent working relationships with a huge range of suppliers, both from the UK and abroad, with the freedom of choice that comes from being an independent company.
Our maintenance contracts feature absolutely no tie in period, one of many reasons why a large number of our customers come to us from word of mouth alone. We very highly value transparency and honesty, and always quote ahead of the undertaking of any works.
We offer genuine 24-hour cover to ensure that a lift engineer can be dispatched regardless of the time, day or night.
95% of all call-outs are attended the same day by our large team of experienced engineers, offering our customer's complete peace of mind.
We value transparency and honesty and all our maintenance contracts feature no tie-in periods which is unusual within the industry.

Get in touch
TO FIND OUT MORE ABOUT OUR EXTENSIVE RANGE OF SERVICES, FILL OUT THE CONTACT FORM AND ONE OF OUR TEAM WILL CALL YOU BACK.
ALTERNATIVELY, CALL US NOW TO SPEAK WITH ONE OF OUR TEAM.
"Many thanks for the report and your support with this one. You've kept me up to date, communicated with us excellently and solved the issue. I really couldn't ask for more."
Kristian Holden,
Axess 2 Ltd
"We changed our lift service company several years ago to P&P Lifts. From day one and over the subsequent years, we've received first class service. There is always someone cheerful on the other end of the phone and nothing is too much trouble, the whole team go the extra mile.  The company always demonstrate total professionalism and their service is exemplary, including photos and a full-service report within 24 hours. There are certain companies in life and one wouldn't know what to do without them, P & P Lifts is definitely one of them. Highly recommended."
John Callender Company Secretary,
Inglewood Amenity Management Services company ltd
"Thank you very much for this. Your engineer was really great, cheerful and helpful. I'm so glad we moved to you from our previous lift company."
Kathy Hayes
Office Manager - Chorus