P&P Lifts have a fully qualified and experienced lift maintenance team.
Preventative lift maintenance extends the life of the components and the lift and aims to prevent call-outs by identifying wearing or failing parts where possible in advance.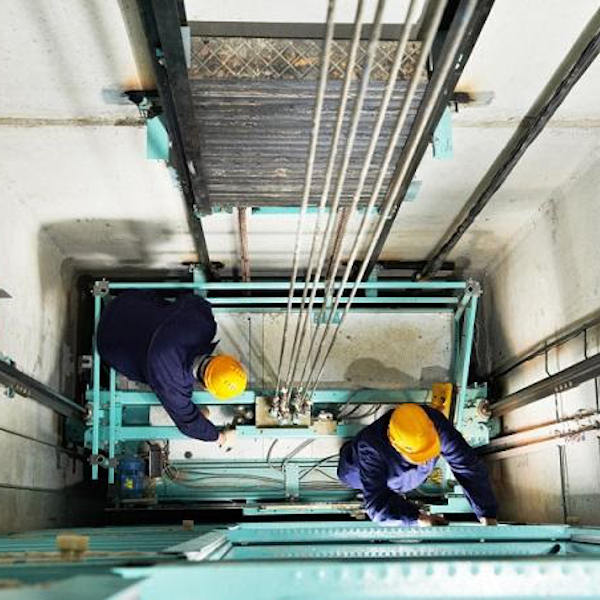 Lift Maintenance in Devon, Cornwall, Dorset & Somerset
We offer maintenance contracts in Cornwall, Devon, Dorset and Somerset with regular pre-arranged visits that will take about 1 hour to complete.
You will receive a digital report with supporting photographs confirming the work carried out and informing you of any failing or wearing components.
SAFed supplementary testing can be booked in on request to support the maintenance programme.

A lift contract to suit you and your equipment
Having a P&P Lifts maintenance contract ensures that you get priority for our call-out services.
a 'basic' maintenance contract for maintenance only
an 'inclusive' contract that includes call outs and repairs
'bespoke' contracts written to suit a customer's specific requirements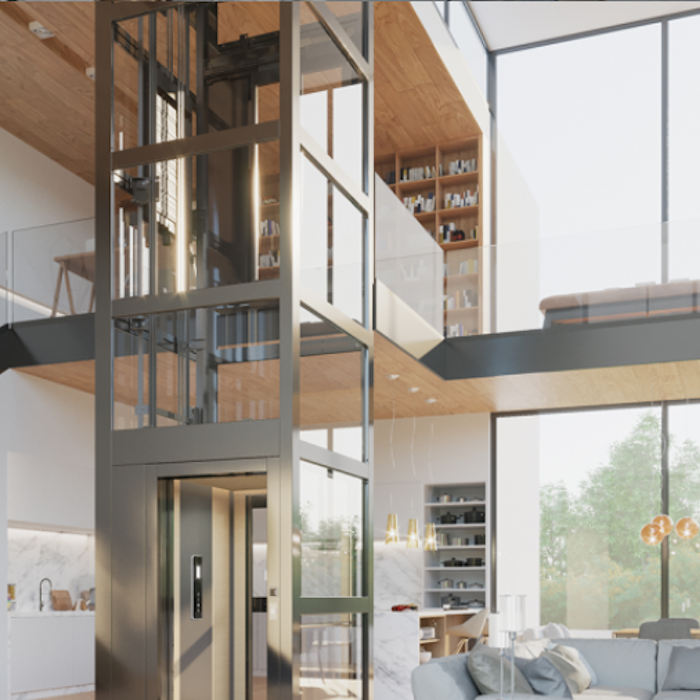 Get in touch
TO FIND OUT MORE ABOUT OUR EXTENSIVE RANGE OF SERVICES, FILL OUT THE CONTACT FORM AND ONE OF OUR TEAM WILL CALL YOU BACK.
ALTERNATIVELY, CALL US NOW TO SPEAK WITH ONE OF OUR TEAM.
"Many thanks for the report and your support with this one. You've kept me up to date, communicated with us excellently and solved the issue. I really couldn't ask for more."
Kristian Holden,
Axess 2 Ltd
"We changed our lift service company several years ago to P&P Lifts. From day one and over the subsequent years, we've received first class service. There is always someone cheerful on the other end of the phone and nothing is too much trouble, the whole team go the extra mile.  The company always demonstrate total professionalism and their service is exemplary, including photos and a full-service report within 24 hours. There are certain companies in life and one wouldn't know what to do without them, P & P Lifts is definitely one of them. Highly recommended."
John Callender Company Secretary,
Inglewood Amenity Management Services company ltd
"Thank you very much for this. Your engineer was really great, cheerful and helpful. I'm so glad we moved to you from our previous lift company."
Kathy Hayes
Office Manager - Chorus