LIFT TESTING AND INSPECTIONS
P&P Lifts can assist you with all the information required for your Thorough Examinations.
We have a good working relationship with various providers around the area who can provide this service, such as: Allianz, British Engineer Services, Munich RE, HSB Engineering services, Bureau Veritas etc.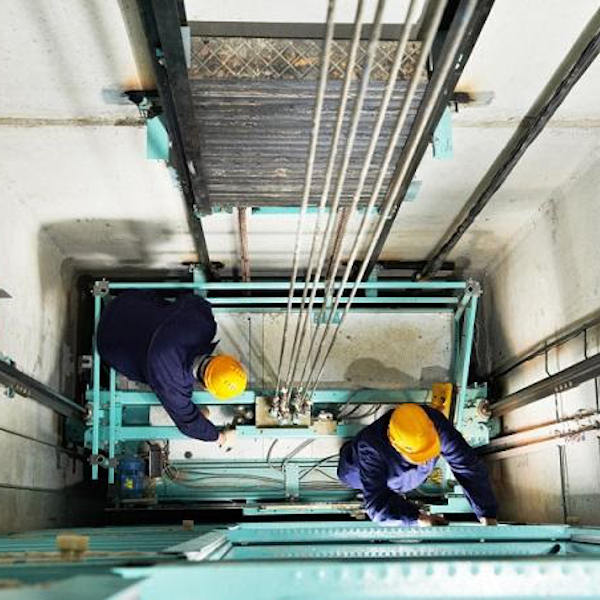 What we offer:
Capturing system for all your thorough examination reports
Quotations arising from the thorough examination
Quick turnaround on any immediate or timed defects reported by the inspector
Training regarding thorough examination's and if your lift requires this legal test.
Safed testing arising from thorough examinations
Safed certification provide from qualified lift engineers

Lift Inspections & The Law
Lift inspections should never be overlooked, this is a legal requirement like a car MOT inspection. LOLER inspections are mandatory on all public access lifts and lifts within a workplace and should be carried out completely independent from the lift maintenance company.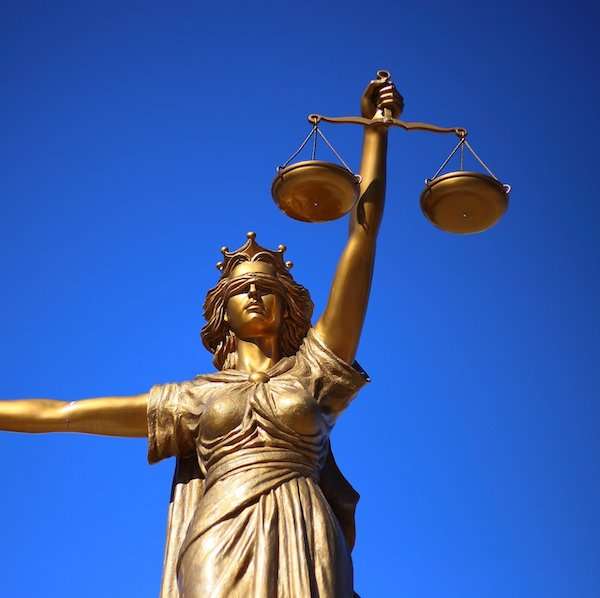 Legislative scope and dutyholders
Any lifts that are used to transport passengers or goods are duty-bound under the Lifting Operations and Lifting Equipment Regulations (LOLER) 1998 to be checked and tested regularly. Indeed, Regulation 9 of LOLER states that 'all lifts provided for use in work activities are thoroughly examined by a competent person at regular intervals.'

The legal & financial penalties
In March 2015, a lift company was ordered to pay £100,000 in fines and costs following an incident at Tower Bridge when a lift fell several metres into a service pit leaving four passengers with bone fractures. The Health and Safety Executive (HSE) stated that the lift owners responsible for maintaining and servicing the lift "could and should have done more to ensure the lift was properly maintained

Thorough examination and testing
As the Lift and Escalator Industry Association (LEIA) states, "maintenance of lifts and escalators is not an optional feature".
Under LOLER, the dutyholder has a legal responsibility to ensure that the lift/s is thoroughly examined and that it is safe to use. The primary aim of the thorough examination is to detect any defects which are, or might become, dangerous.
In addition, such maintenance will protect a key building asset and enable appropriate financial planning in terms of repairs and replacement of parts, etc.

Inspection and maintenance
Under LOLER, lifting equipment also needs to be maintained at suitable intervals between thorough examinations. Determination of maintenance requirements in terms of scope and frequency should be made by the competent person, based on the risk assessment.

Get in touch
TO FIND OUT MORE ABOUT OUR EXTENSIVE RANGE OF SERVICES, FILL OUT THE CONTACT FORM AND ONE OF OUR TEAM WILL CALL YOU BACK.
ALTERNATIVELY, CALL US NOW TO SPEAK WITH ONE OF OUR TEAM.
"Many thanks for the report and your support with this one. You've kept me up to date, communicated with us excellently and solved the issue. I really couldn't ask for more."
Kristian Holden,
Axess 2 Ltd
"We changed our lift service company several years ago to P&P Lifts. From day one and over the subsequent years, we've received first class service. There is always someone cheerful on the other end of the phone and nothing is too much trouble, the whole team go the extra mile.  The company always demonstrate total professionalism and their service is exemplary, including photos and a full-service report within 24 hours. There are certain companies in life and one wouldn't know what to do without them, P & P Lifts is definitely one of them. Highly recommended."
John Callender Company Secretary,
Inglewood Amenity Management Services company ltd
"Thank you very much for this. Your engineer was really great, cheerful and helpful. I'm so glad we moved to you from our previous lift company."
Kathy Hayes
Office Manager - Chorus