HOMEGLIDE STAIRLIFT RANGE
The HomeGlide stairlift range delivers a solution for all straight staircase and clean look requirements and budgets. The HomeGlide and HomeGlide Extra are fitted onto your staircase and not your wall. This allows the lift to be installed quickly, easily and with minimal disruption to your home.

HOMEGLIDE STAIRLIFT INSTALLTION & MAINTENANCE
The stairlift is designed to glide effortlessly along the aluminium track, providing an attractive, elegant and discreet addition to your home. Built using the latest technology, the HomeGlide stairlift range can be fitted to almost all straight staircases as narrow as 740mm.

    View the HomeGlide brochure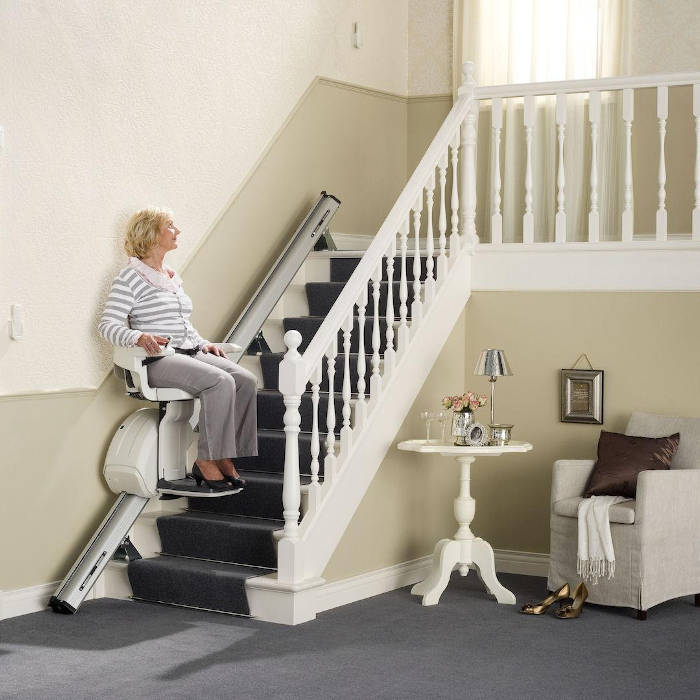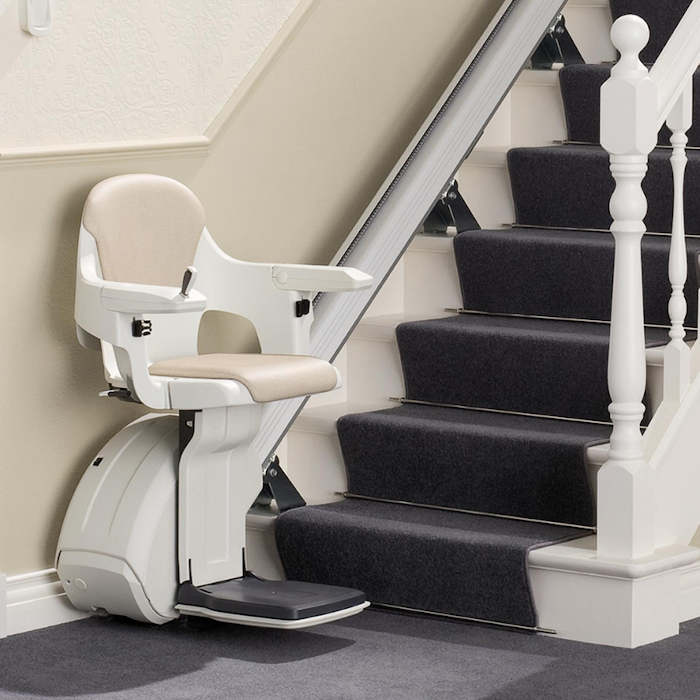 QUALITY DESIGN
The thick and luxurious padding ensures a firm and comfortable seat. The sisal colour of the upholstery is a neutral tone which will fit in every household.
COMPACT & DISCREET
Remote control handsets allow the HomeGlide to park at either the top or bottom of the staircase, wherever is the most convenient for you.

safety

Safety is key the HomeGlide stairlift is certified to machine directive 2006/42/EG and BS EN 81-40. If the lift encounters an obstacle it will safely come to a stop as a result of special safety edges on the drive unit.

    View the HomeGlide Extra brochure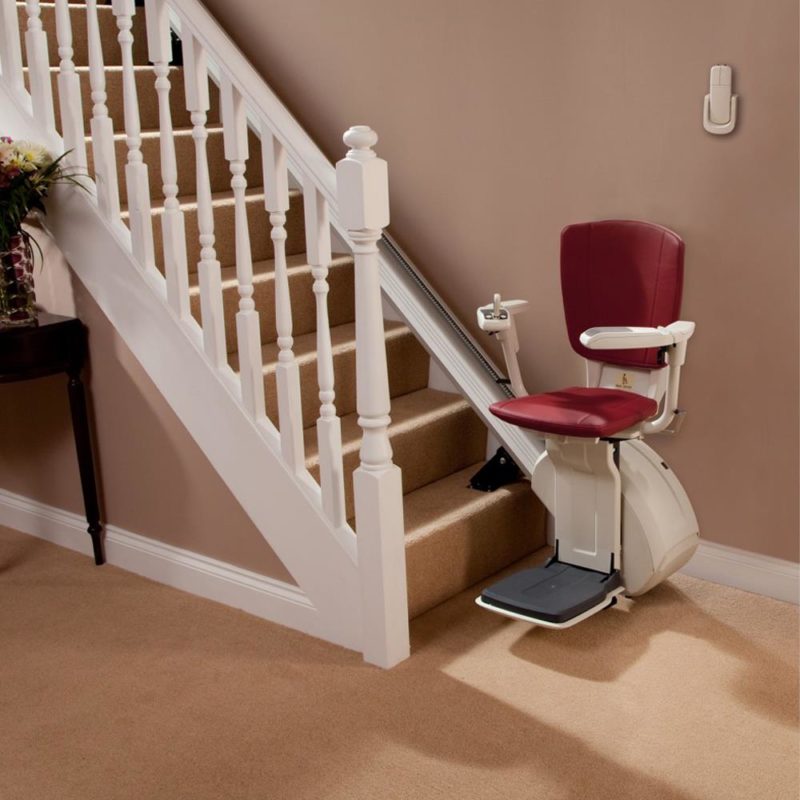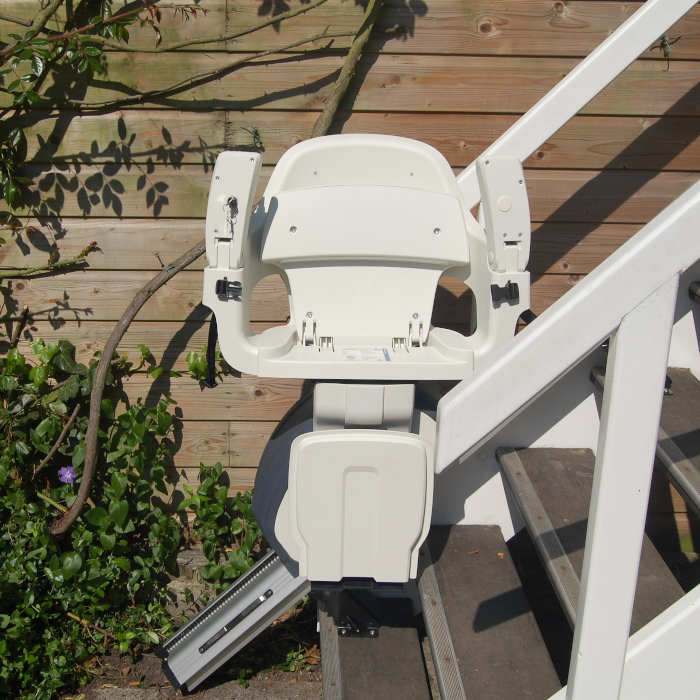 HomeGlide Outdoor Stairlift
Combining all of the features and functionality of an internal stairlift, the HomeGlide Outdoor has over 30 new components and more than 80 treated components combining to make a stairlift that is suitable for use throughout the year.

    View the HomeGlide Outdoor brochure

Get in touch
TO FIND OUT MORE ABOUT OUR EXTENSIVE RANGE OF SERVICES, FILL OUT THE CONTACT FORM AND ONE OF OUR TEAM WILL CALL YOU BACK.
ALTERNATIVELY, CALL US NOW TO SPEAK WITH ONE OF OUR TEAM.
"Many thanks for the report and your support with this one. You've kept me up to date, communicated with us excellently and solved the issue. I really couldn't ask for more."
Kristian Holden,
Axess 2 Ltd
"We changed our lift service company several years ago to P&P Lifts. From day one and over the subsequent years, we've received first class service. There is always someone cheerful on the other end of the phone and nothing is too much trouble, the whole team go the extra mile.  The company always demonstrate total professionalism and their service is exemplary, including photos and a full-service report within 24 hours. There are certain companies in life and one wouldn't know what to do without them, P & P Lifts is definitely one of them. Highly recommended."
John Callender Company Secretary,
Inglewood Amenity Management Services company ltd
"Thank you very much for this. Your engineer was really great, cheerful and helpful. I'm so glad we moved to you from our previous lift company."
Kathy Hayes
Office Manager - Chorus