At P&P Lifts we offer a wide range of reliable and durable stairlifts installed and maintained by fully qualified lift engineers located throughout the South West of England.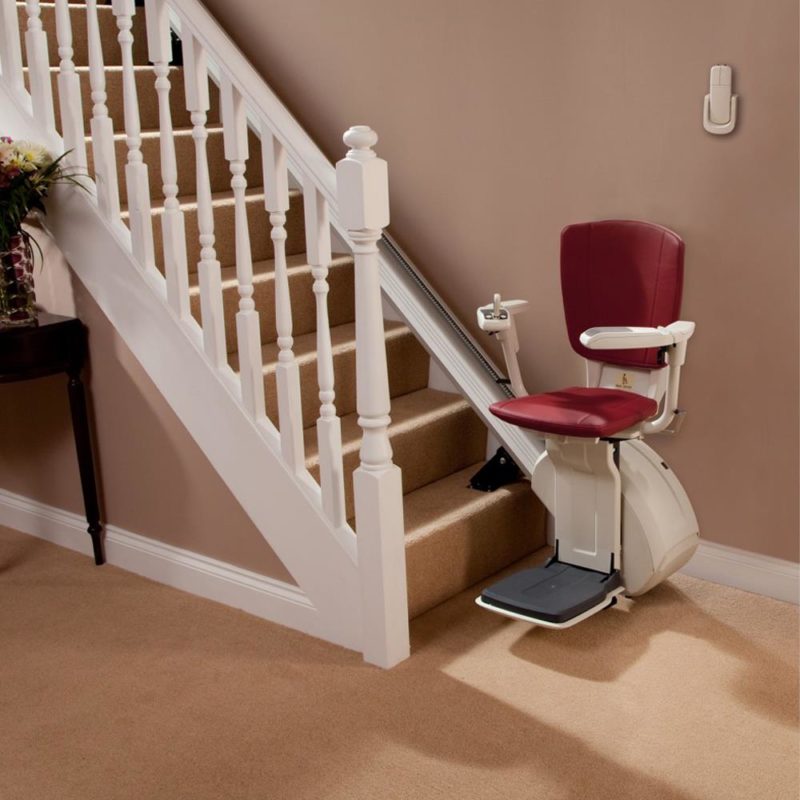 STAIRLIFTS in devon, cornwall, DORSET & SOMERSET
With locations in Plymouth, Exeter and Torquay we provide expert stairlift installation and maintenance services throughout the South West covering Devon, Cornwall, Dorset & Somerset.
We are a direct partner with Stairlift specialists Access BDD who rank as the highest-rated stairlift company in the trade for quality and reliability.
As we are a local partner with Access BDD, we can offer the most competitive prices in the area. Please contact our stairlift team to obtain a free site survey.

HOMEGLIDE STAIRLIFT
We offer the well-established HomeGlide stairlift which has been developed in consultation with ergonomic experts and existing stairlift owners to ensure the highest standards of appearance and practicality.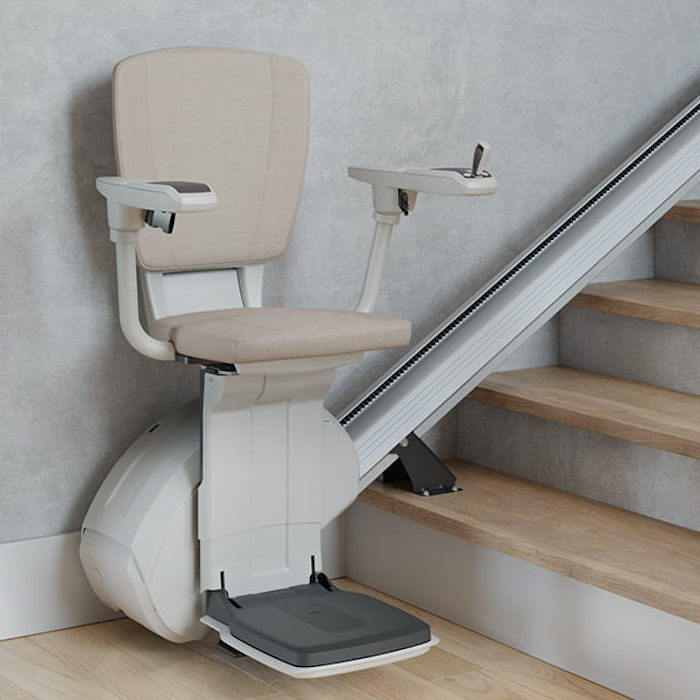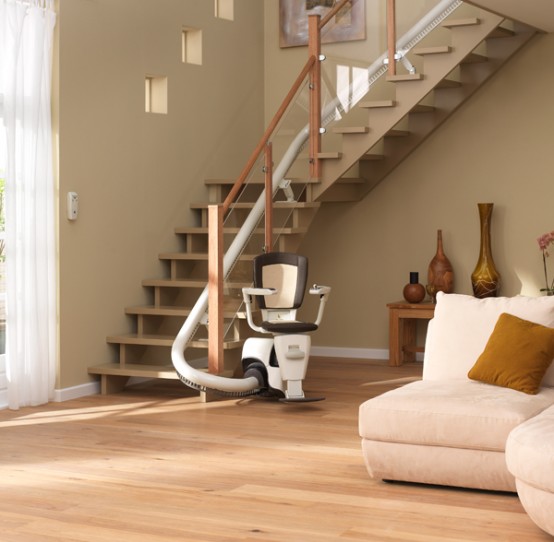 Flow 2
Manufactured using the very latest technology, the Flow2 can be installed on nearly any type of staircase. The automatic swivel and levelling technology (ASL) allows the Flow2 to be fitted on staircases as narrow as 610 mm.

Flow X
Designed for seamless movement, the Flow X provides outstanding levels of comfort, confidence and craftsmanship.
Designed with a five-degree seat recline, Flow X promotes a natural, comfortable and healthy posture.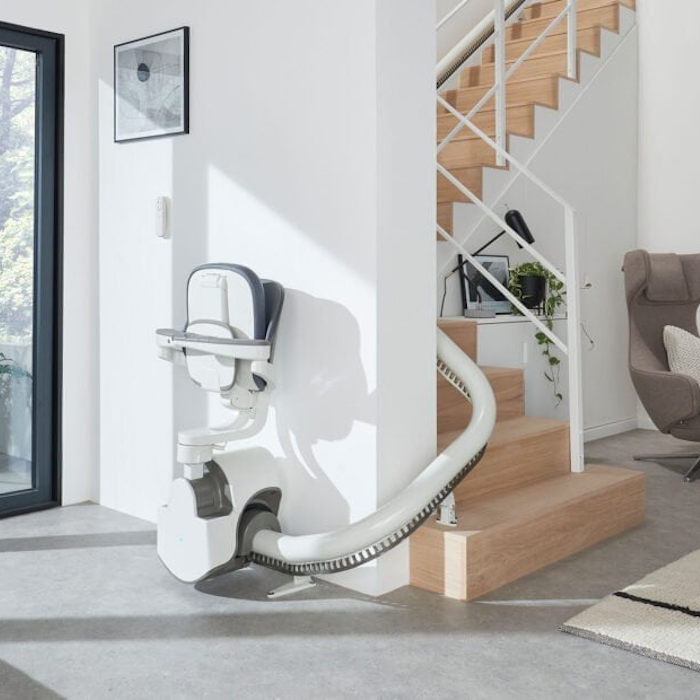 Get in touch
TO FIND OUT MORE ABOUT OUR EXTENSIVE RANGE OF SERVICES, FILL OUT THE CONTACT FORM AND ONE OF OUR TEAM WILL CALL YOU BACK.
ALTERNATIVELY, CALL US NOW TO SPEAK WITH ONE OF OUR TEAM.
"Many thanks for the report and your support with this one. You've kept me up to date, communicated with us excellently and solved the issue. I really couldn't ask for more."
Kristian Holden,
Axess 2 Ltd
"We changed our lift service company several years ago to P&P Lifts. From day one and over the subsequent years, we've received first class service. There is always someone cheerful on the other end of the phone and nothing is too much trouble, the whole team go the extra mile.  The company always demonstrate total professionalism and their service is exemplary, including photos and a full-service report within 24 hours. There are certain companies in life and one wouldn't know what to do without them, P & P Lifts is definitely one of them. Highly recommended."
John Callender Company Secretary,
Inglewood Amenity Management Services company ltd
"Thank you very much for this. Your engineer was really great, cheerful and helpful. I'm so glad we moved to you from our previous lift company."
Kathy Hayes
Office Manager - Chorus