P&P Lifts specialise in providing lift management services throughout Devon, Cornwall, Dorset & Somerset.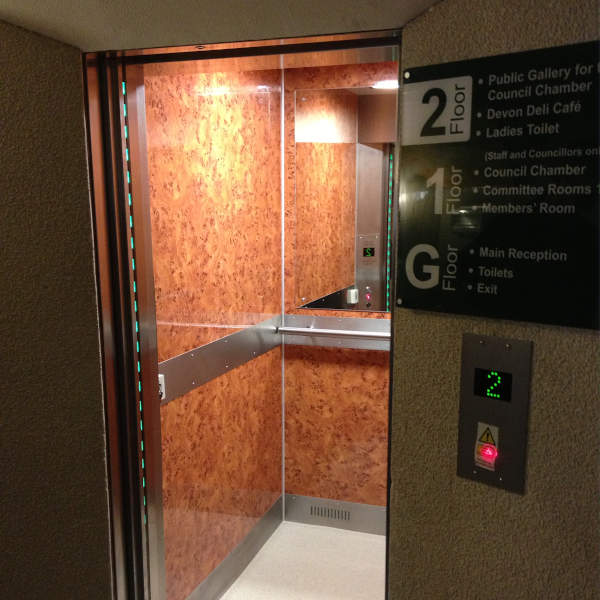 Why use P&P Lifts?
We are an established local company providing:
Large fleet of qualified engineers
Quicker response times to site
Lower costs
Decades of experience in the industry
Discounts for multiple sites
Customer focus
Transparency and accountability

Dedicated Point of Contact
  To assist you with the smooth running of your clients lifts we will provide you with a dedicated point of contact within our office.
It can be easier to deal with one appointed member of our staff who knows the history and the current state of play with the lifts you are responsible for.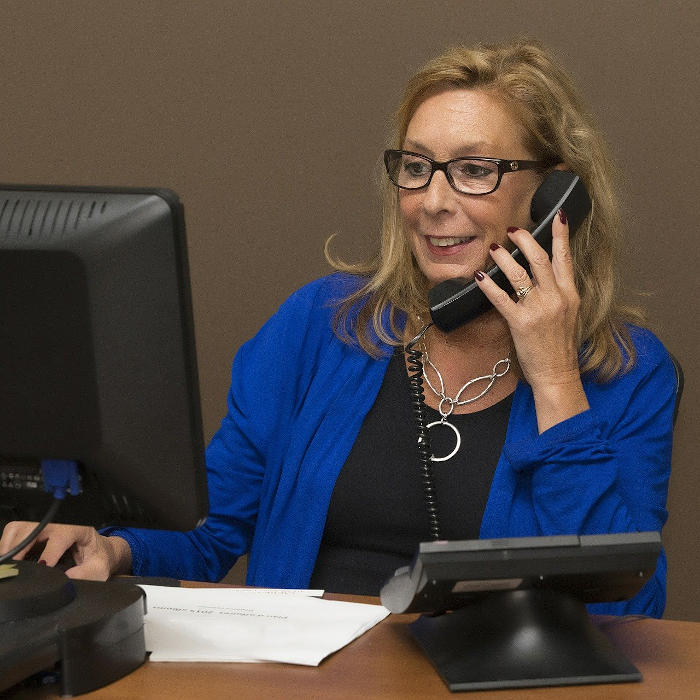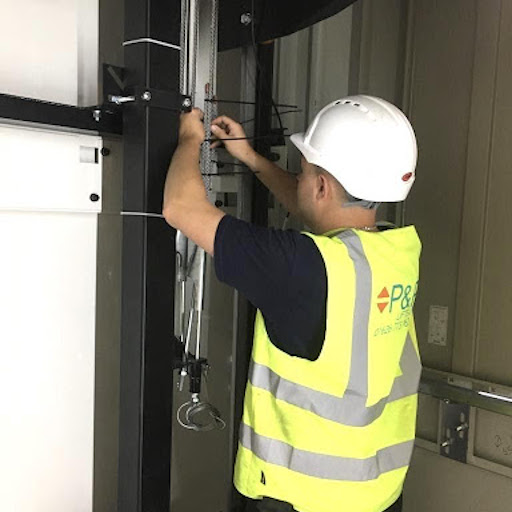 'On the Spot' Repairs
The engineers have a stock of consumable items, lamps, bulbs, batteries, stop switches, alarm sounders etc in their vans which cuts down the lead time and reduces the administration associated with carrying these works out on a second visit.
We will make a phone call to your office and your verbal go-ahead will be sufficient to carry out the works.

Discounts for Multiple Instructions
The discount is based on the instructions you as a managing agent have under contract with P&P Lifts.
This enables you to pass the saving onto all of your clients making you more competitive. We also extend the discounts to instructed repair works.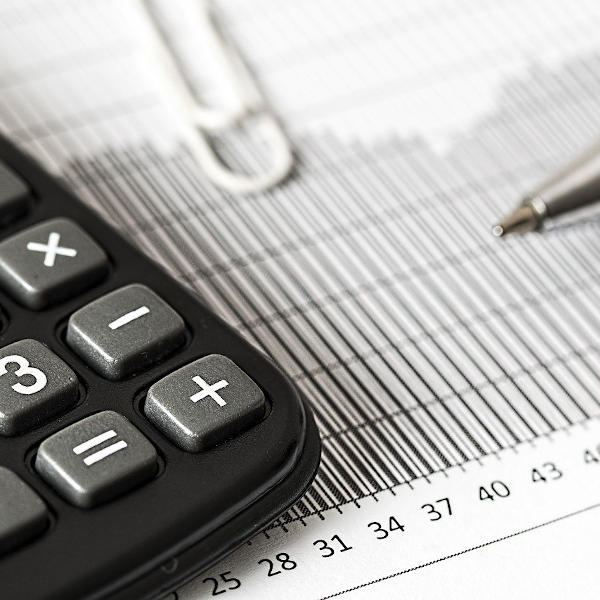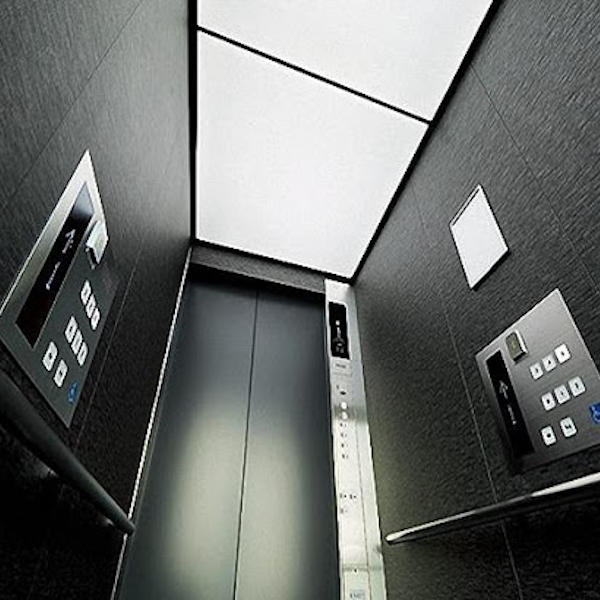 Priority Call Out
A lift out of service is an inconvenience to the residents of the property and by association you and your clients.
We will prioritise the call out to your clients lifts to ensure that the downtime is minimal.

Free Condition Reports
Your client relies on you to manage their property and keep it running smoothly.
A condition report on the lifts in their properties gives you the ability to help them prepare and budget for works that are going to be required.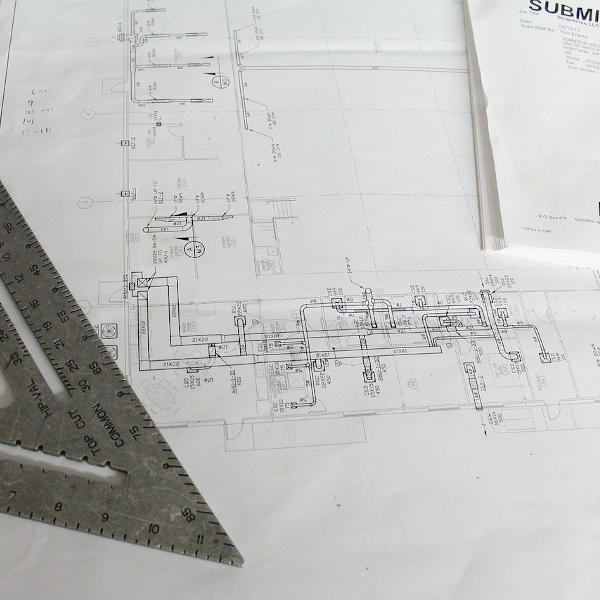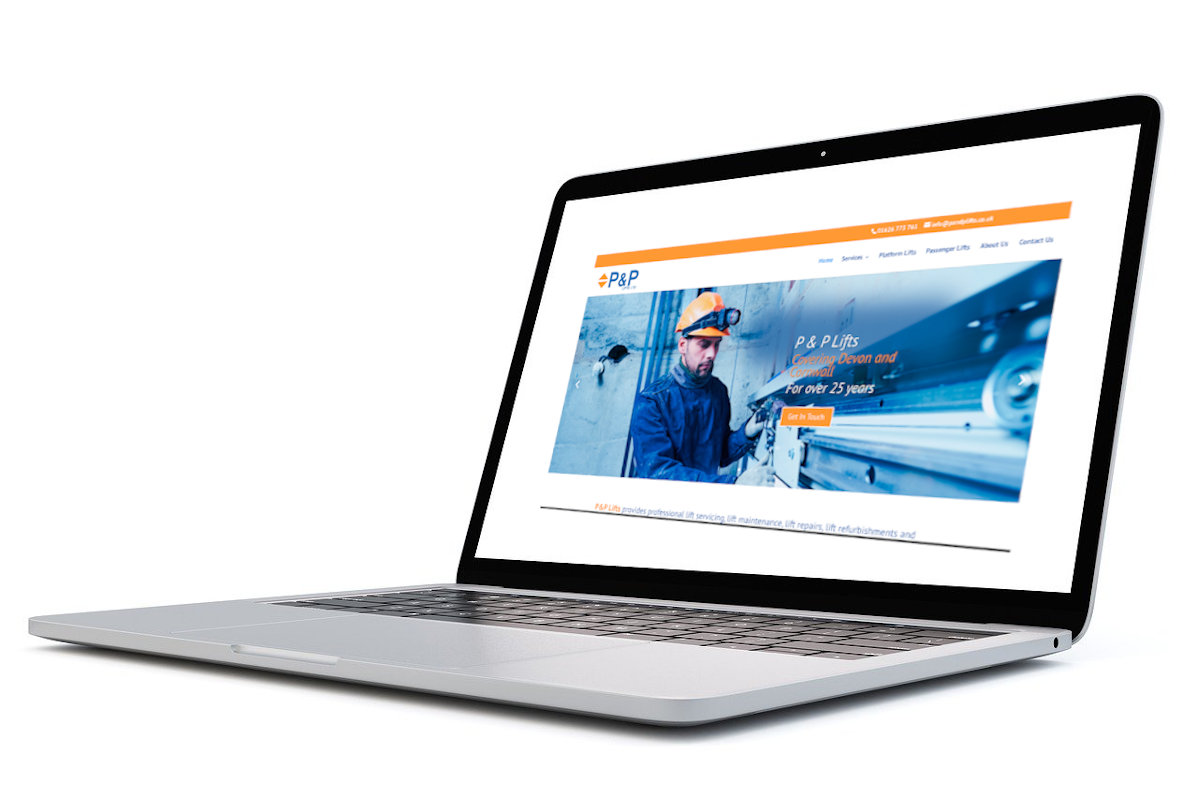 Web Portal for Asset Overview
We are in the process of building a web portal. This will enable you to access all reports, invoices and quotes along with an overview of any outstanding authorised works.
Whilst this is being built we are happy to supply you with information regarding the current status of any of the lifts you manage.

Example of Savings at 20%
Standard Pricing
| | | |
| --- | --- | --- |
| Service Contract | £295.00 | |
|  Autodial Unit |  £1100.00 | |
|  Aircord and Roller |  £285.00 | |
|  TOTAL |  £1680.00 | |
Discounted Pricing
| | | |
| --- | --- | --- |
| Service Contract | £236.00 | |
|  Autodial Unit |  £880.00 | |
|  Aircord and Roller |  £228.00 | |
|  TOTAL |  £1344.00 | |
| SAVING | £336.00 | |

Get in touch
TO FIND OUT MORE ABOUT OUR EXTENSIVE RANGE OF SERVICES, FILL OUT THE CONTACT FORM AND ONE OF OUR TEAM WILL CALL YOU BACK.
ALTERNATIVELY, CALL US NOW TO SPEAK WITH ONE OF OUR TEAM.
"Many thanks for the report and your support with this one. You've kept me up to date, communicated with us excellently and solved the issue. I really couldn't ask for more."
Kristian Holden,
Axess 2 Ltd
"We changed our lift service company several years ago to P&P Lifts. From day one and over the subsequent years, we've received first class service. There is always someone cheerful on the other end of the phone and nothing is too much trouble, the whole team go the extra mile.  The company always demonstrate total professionalism and their service is exemplary, including photos and a full-service report within 24 hours. There are certain companies in life and one wouldn't know what to do without them, P & P Lifts is definitely one of them. Highly recommended."
John Callender Company Secretary,
Inglewood Amenity Management Services company ltd
"Thank you very much for this. Your engineer was really great, cheerful and helpful. I'm so glad we moved to you from our previous lift company."
Kathy Hayes
Office Manager - Chorus