BS EN 81-80: Lift Upgrades For Existing Lifts
P&P Lifts
provides lift upgrades to meet safety standard BS EN 81-80 which requires that existing lifts are an equivalent level of safety to that of a newly installed lifts.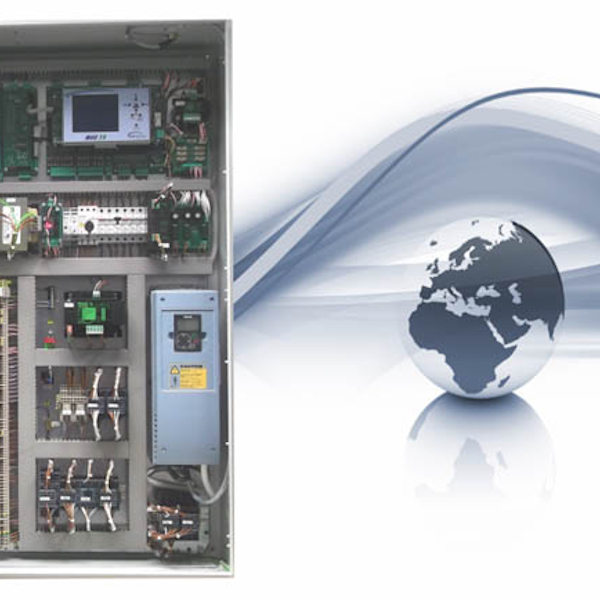 What is BS EN 81-80?
BS EN 81-80 is a safety standard that ensures that existing lifts will match the safety levels of brand new lifts, providing a guide to the risk assessment of a lift and subsequent recommendations for how to achieve any improved safety.
The risk assessment needs to be carried out by an approved lift contractor and assessed a lift's safety according to 74 potentially hazardous situations. The audit helps to prioritise any lift modernisation that may be required and establishes the order of works based on level of priority and demonstrates a reasonable approach has been made to manage and mitigate any associated risks.
Our lift modernisation services keep our customers' equipment up-to-date using all the latest technologies and meeting all the current standards, without the need for total replacement.

Potential Lift Adjustments Required Under BS EN 81-80
Adjustments, to improve safety for passengers and engineers may include:
Improving floor levelling at each landing
Installing a 24-hour two-way communication device
Installing a safety device to remove risk to passengers of being struck by closing doors
Installing an apron to the lift car sill
Ensuring space is available for a lift service engineer to safely work at the top and bottom of your lift shaft
Installing permanent effective shaft lighting that illuminates the area for a lift engineer(s) to work in
Ensuring a safe means of access is available to the machine room/ cabinet
Installing a balustrade on the lift car roof
Ensuring the main electric switch for the lift can be locked-off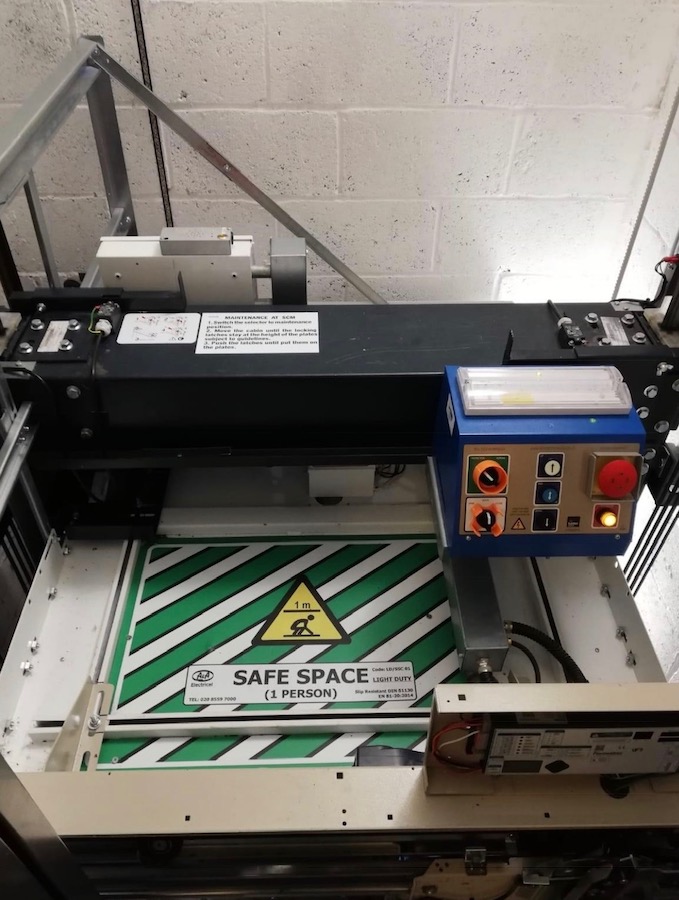 Conforming to this standard helps lift owners meet their responsibilities under the Provision and Use of Work Equipment Regulations 1998 (PUWER) and Lifting Operations and Lifting Equipment 1998 (LOLER) which are legal requirements.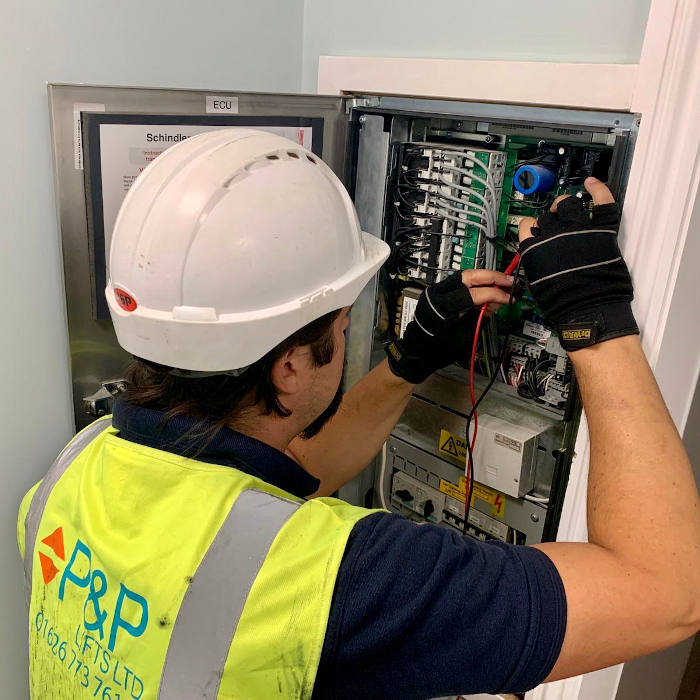 HERE TO HELP
As a lift owner, it is your responsibility to ensure significant hazards such as those detailed in BS EN 81-80 standard, are addressed.
Get in touch with one of our experienced members of staff who can advise you on how to ensure that your lift meets all legal requirements.
Our lift modernisation services will keep your equipment up-to-date using the latest technology to meet all the relevant standards, without the need for a total lift replacement. Saving you money, time and disruption.

Get in touch
TO FIND OUT MORE ABOUT OUR EXTENSIVE RANGE OF SERVICES, FILL OUT THE CONTACT FORM AND ONE OF OUR TEAM WILL CALL YOU BACK.
ALTERNATIVELY, CALL US NOW TO SPEAK WITH ONE OF OUR TEAM.
"Many thanks for the report and your support with this one. You've kept me up to date, communicated with us excellently and solved the issue. I really couldn't ask for more."
Kristian Holden,
Axess 2 Ltd
"We changed our lift service company several years ago to P&P Lifts. From day one and over the subsequent years, we've received first class service. There is always someone cheerful on the other end of the phone and nothing is too much trouble, the whole team go the extra mile.  The company always demonstrate total professionalism and their service is exemplary, including photos and a full-service report within 24 hours. There are certain companies in life and one wouldn't know what to do without them, P & P Lifts is definitely one of them. Highly recommended."
John Callender Company Secretary,
Inglewood Amenity Management Services company ltd
"Thank you very much for this. Your engineer was really great, cheerful and helpful. I'm so glad we moved to you from our previous lift company."
Kathy Hayes
Office Manager - Chorus