P&P Lifts provide servicing contracts and carry out repairs across Devon and Cornwall.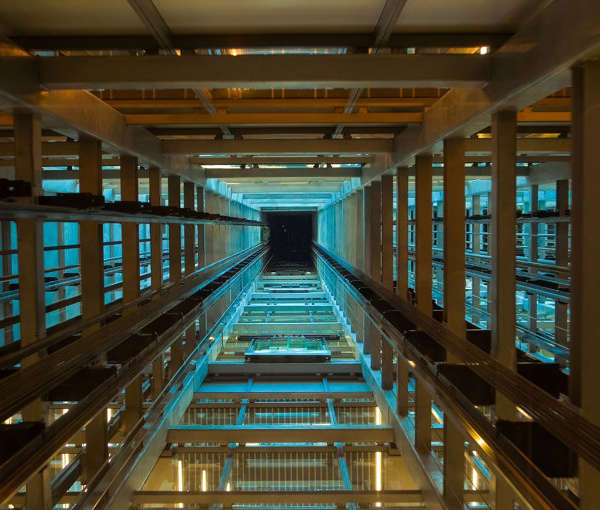 LIFT MAINTENANCE
We provide high-quality preventative maintenance to help minimise future breakdowns and ensure a safe functioning lift
P&P Lifts has its own service division, made up of fully qualified lift maintenance engineers and in-house support staff, keeping all our platform lift installations in efficient working order.

REPORTING
P&P Lifts provide detailed
electronic reporting for all site visits.
We can carry out a range of lift surveys, lift audits and lifts inspections that can be used to check the level of maintenance being undertaken on a lift.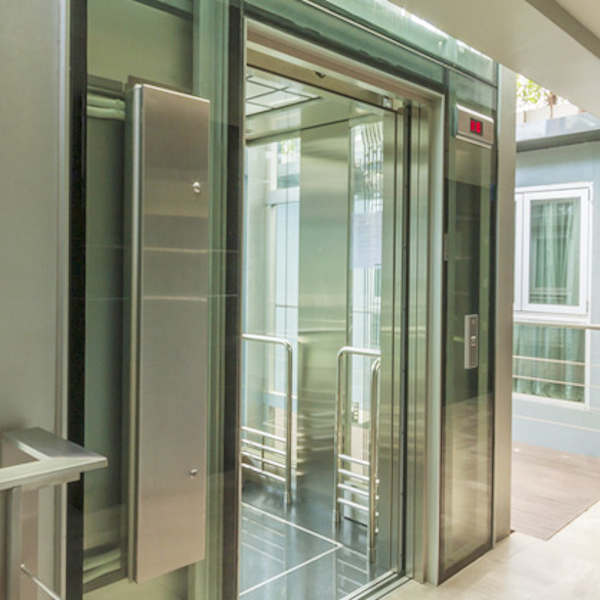 P&P Lifts provide direct contact with technical support and in line management to obtain the answer you require.

EFFICIENCY
Our expert team of engineers are based across Devon and Cornwall, meaning that we can respond quickly and efficiently to all our customers. 
We pride ourselves on our fast turnaround time in providing replacement lift parts.
No tie in period on service contracts

Get in touch
We will provide you with a free full site survey and a competitive quotation within 24 hours of our visit.
We'll also advise you on the latest safety requirements and ensure that your equipment meets all industry standards.
We can service all types of lift using only the highest-quality British lift parts, which ensures that we provide our customers with a quick turnaround.
"Many thanks for the report and your support with this one. You've kept me up to date, communicated with us excellently and solved the issue. I really couldn't ask for more."
Kristian Holden,
Axess 2 Ltd
"Lorem ipsum dolor sit amet, consectetur adipiscing elit, sed do eiusmod tempor incididunt ut labore et dolore magna aliqua. Ut enim ad minim veniam, quis nostrud exercitation ullamco laboris nisi ut aliquip ex ea commodo consequat."
Geoff Curmudgeonly,
The Dorchester Hotel
"Lorem ipsum dolor sit amet, consectetur adipiscing elit, sed do eiusmod tempor incididunt ut labore et dolore magna aliqua. Ut enim ad minim veniam, quis nostrud exercitation ullamco laboris nisi ut aliquip ex ea commodo consequat."
Geoff Curmudgeonly,
The Dorchester Hotel